Our appealing menu hints at the flavors of spanish paella, delicious basque cuisine and Italian culinary perfection, using fresh products
from the caribbean
isles.

We offer specialty dishes,
as well as a savory dish of
the day at a great price.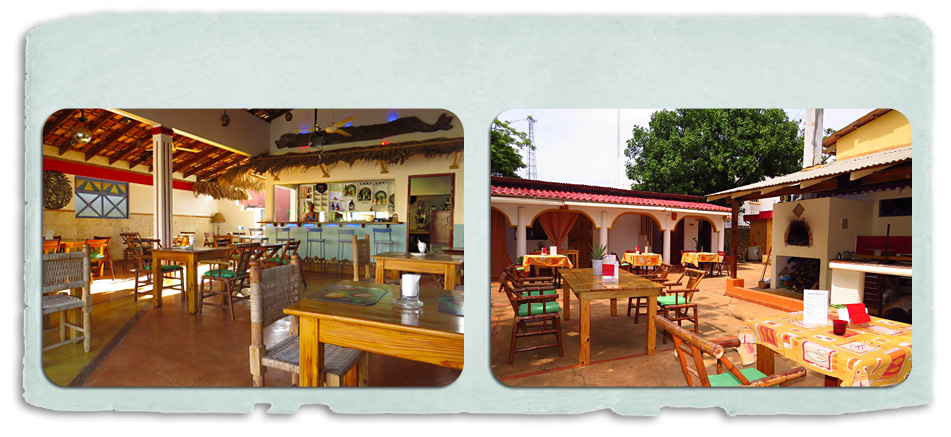 Large area for events,
marriages, baptisms, receptions...
El Pescador was born in 1994, driven by a passion for the ocean, good cuisine and the paradise atmosphere radiating from this priviledged corner of the caribbean. We welcome you and gladly provide advice on the best lodging and activities available in the area.